- Impact Brass- Impact Plastic- Low Pressure- MistingSprinkler Systems
2017 Agricultural Sprinkler Booklet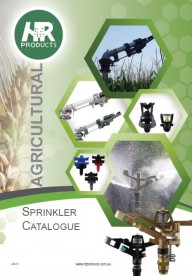 Related
Products
HR702 – 50mm POP UP SPRINKLER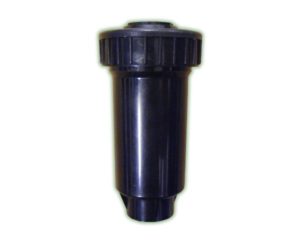 Features:
Full circle, three quarter circle, half circle and quarter circle nozzles available
Radius adjustement at top of nozzle using small flat head screwdriver
Ratcheting pop up stem allows for easy set up of spray away from roads and paths
Wiper seal ensures reliable pop up action
Nozzle filter with easy access through the top of pop up stem
Stainless steel spring
U.V. Resistant
Click to enquire
Hunter DIY Planner
Hunter PC Bubblers
Application:
Code : PCN-&-PCB
With the ability to compensate for pressure differences, the Hunter bubbler nozzles allow the output of water to remain constant regardless of the input pressure. This allows for precise application never before achieved in bubblers. The same holds true with the MSBN and 5-CST-B nozzles, designed for deep watering of larger planted areas. While the PCB is a fixed above-ground water emitter, the PCN is compatible with the Pro-Spray spray bodies, and sinks into the ground the same way a pop-up would. With easy installation and the ultimate in reliability, now every plant, shrub, or tree can receive the same amount of water required with no excess runoff or waste.
Features:
All the precision of drip with none of the maintenance hassles
Click to enquire