- Impact Brass- Impact Plastic- Low Pressure- MistingSprinkler Systems
2017 Agricultural Sprinkler Booklet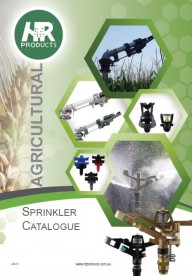 Related
Products
Sprinkler Catch Cups
Features:
Fast Deployment and Takedown – installed and gathered quickly so you can get the job done quickly
Easy Readouts – Clear, injection-moulded plastic catch cans give an easy readout of each can
Durable plastic —UV protected plastic cups and stakes make for long-lasting catch cups that will withstand the pressures of professional use.
Expandability – Catch cups come in packs of 12 but can e easily be expanded to provide more accuracy.
Click to enquire
HR702 – 50mm POP UP SPRINKLER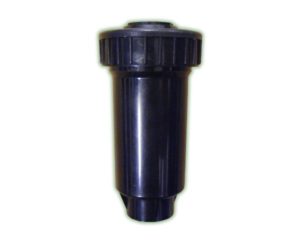 Features:
Full circle, three quarter circle, half circle and quarter circle nozzles available
Radius adjustement at top of nozzle using small flat head screwdriver
Ratcheting pop up stem allows for easy set up of spray away from roads and paths
Wiper seal ensures reliable pop up action
Nozzle filter with easy access through the top of pop up stem
Stainless steel spring
U.V. Resistant
Click to enquire
94560 Orbit Outdoor Misting Kit
Application:
Code : 94560
Orbits outdoor mist cooling system designed for use around patios, swimming pools and can be adapted into landscape areas of the home. Outdoor misting can reduce the ambient temperature by upto 6c.
Features:
Reduce ambient temperature by up to 60 c
Installs onto outside garden tap
3 metres of mist cooling coverage
Mounts onto outside rails of the patio
Slip Lok brass fittings allow misters to rotate 360 degrees
No glue required
Click to enquire