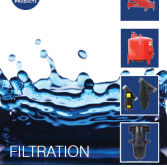 Full Filtration Catalogue featuring ODIS, Tavlit, Jain, HR, screen / disc filtration.
Read More
Read More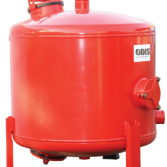 Odis series 4000 gravel or sand filters, are most efficient for the filtration of water heavily contaminated with algae, organic matter and other impurities, such as in open reservoirs and recycled water systems.
Read More
Read More
Code : F600 Used as primary filter for water from open dams and recycled water. To remove algae from water.
Read More
Read More